Chasing Financial Infatuation
Woke up today feeling quite hopeful about life, as I checked the TIA price update. I really need to stop checking the price because at this point I am hurting myself. Since the airdrop and the token launched I haven't forgiven myself for not running the celestia node even though I never knew about it till the airdrop date. I wished I knew about it and ran the node, this has been infatuation since the airdrop. Checked the price of TIA and the saw the price of TIA at $5.7, meanwhile I sold at $2.01 happily. Realized that only 100 people who ran nodes were rewarded 100k TIA, this means they got $200k at launch time, if they didn't sell, they will have $570k right now. Other node runners got 10k TIA, which means at drop time they got $20k and if they didn't sell, they should have $57k.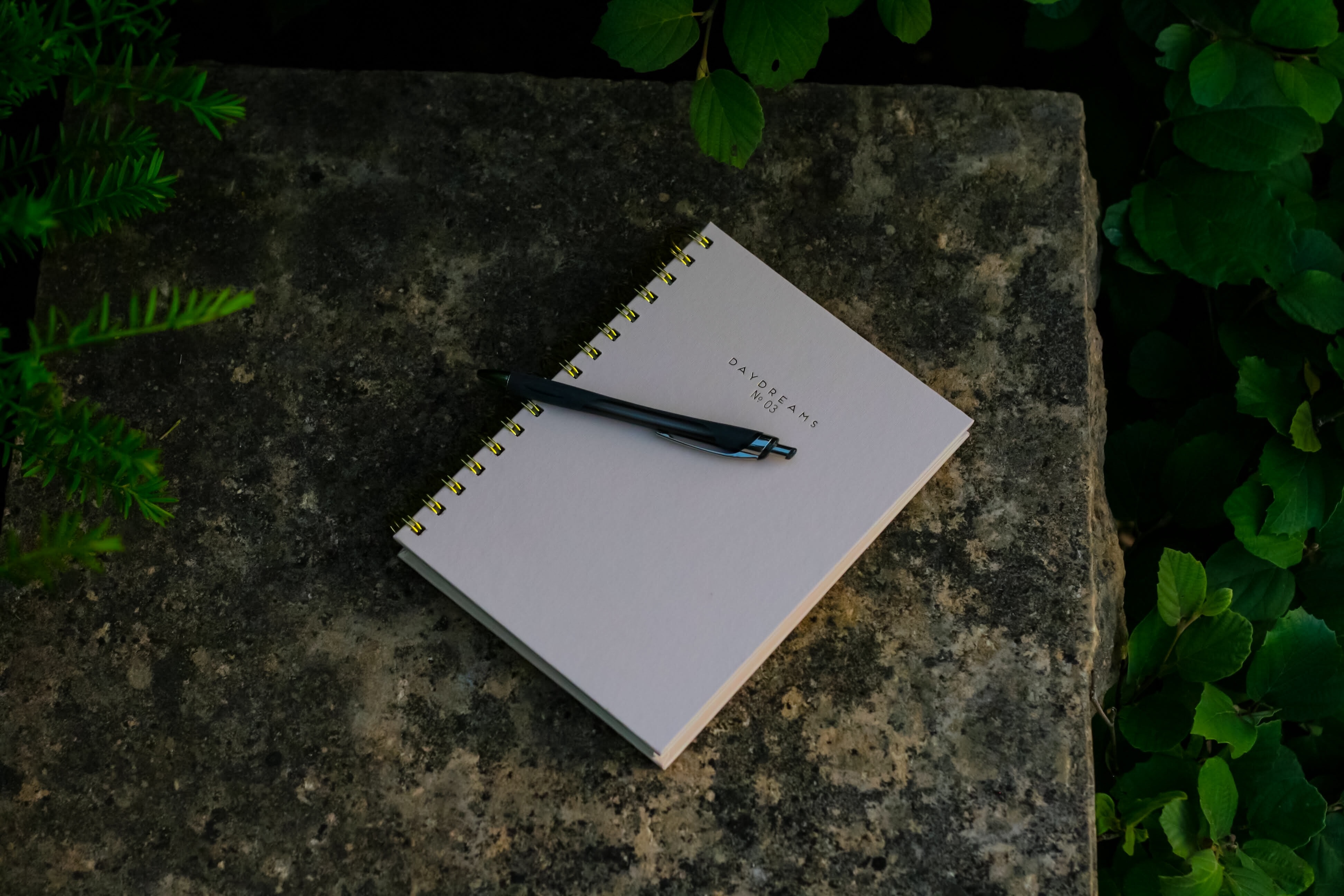 source
This is amazing as these celestia node running wasn't taken seriously by a lot of people, the airdrop wasn't taken seriously too because no one had heard about it, the noise was too low, I also nearly didn't claim mine because I felt it wasn't important. But here I am on my bed wishing I was one of those people who ran the node and got selected to be rewarded 100k TIA. If we are being realistic I know with my past airdrop experience I would have sold more than 50% because airdrop price have been known to decline after airdrop launch. But hypothetically speaking, let's assume I didn't sell that day and I got 100k TIA, what would I do with $570k.
That's a lot of money for me right now, hypothetically speaking I would have sold $370k worth and leave $200k staked. $370k worth will be highly invested on Hive, I would buy $200k worth of Hive and power up. Then put $170k in HBD savings, so I can be getting 20% APR that will be auto compounded over time. This will literally change my life, just another day to remind myself that crypto rewards active participation, and this comes with consistently showing up.
Posted Using InLeo Alpha
---
---