Linea Might Just Distribute A Massive Airdrop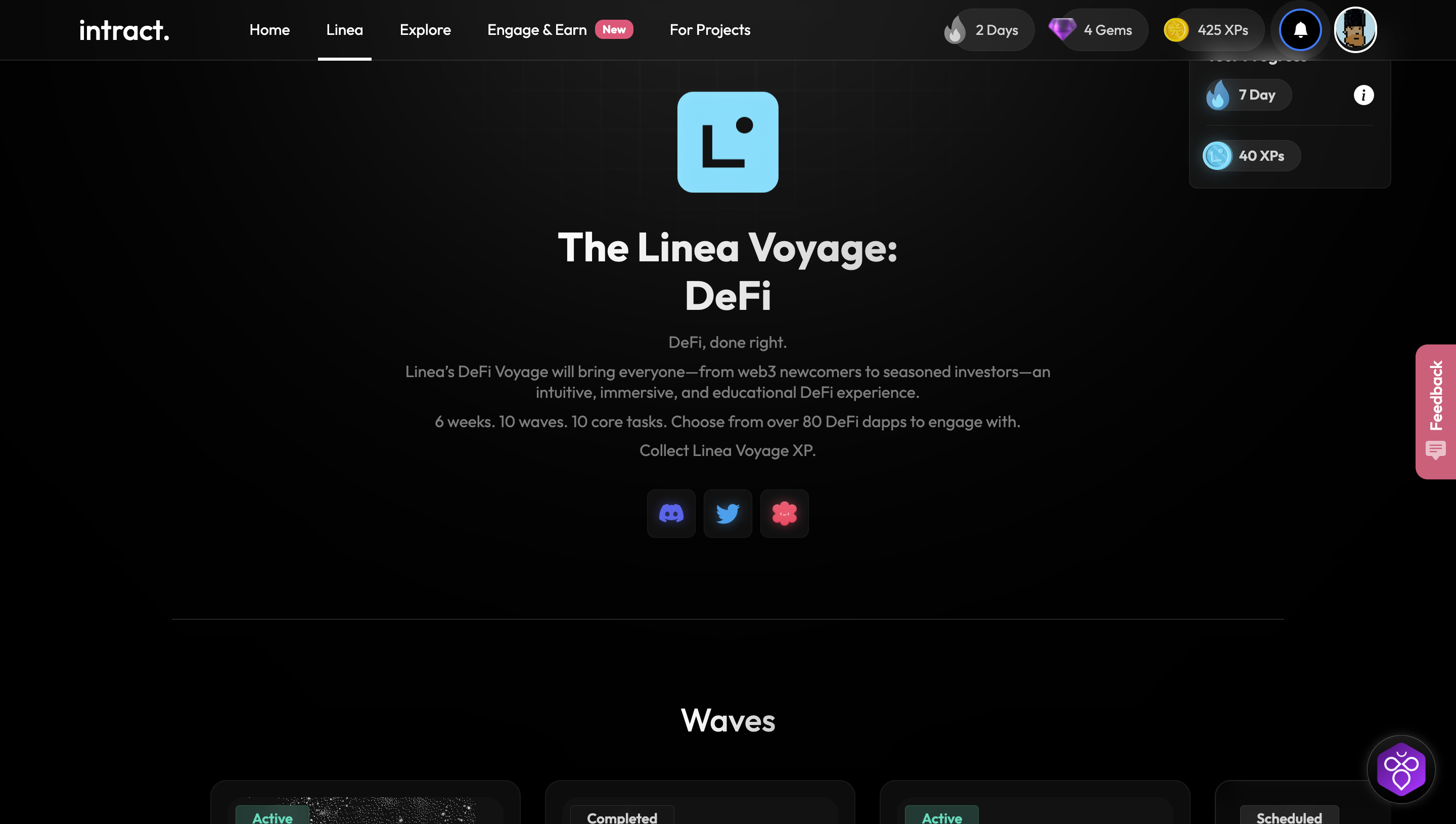 I have been contemplating on Linea and doing the quest because Linea has been a really tasking project, coming from the testnet, I didn't mind doing the testnet because it was free to do, although during the testnet, the Linea testnet token was very hard and expensive to get. But now its on mainnet, its expected to be tasking and expensive. But rumour has it that there will be an airdrop, as a matter of fact, Linea posted a tweet and said something about an airdrop, look at the tweet below: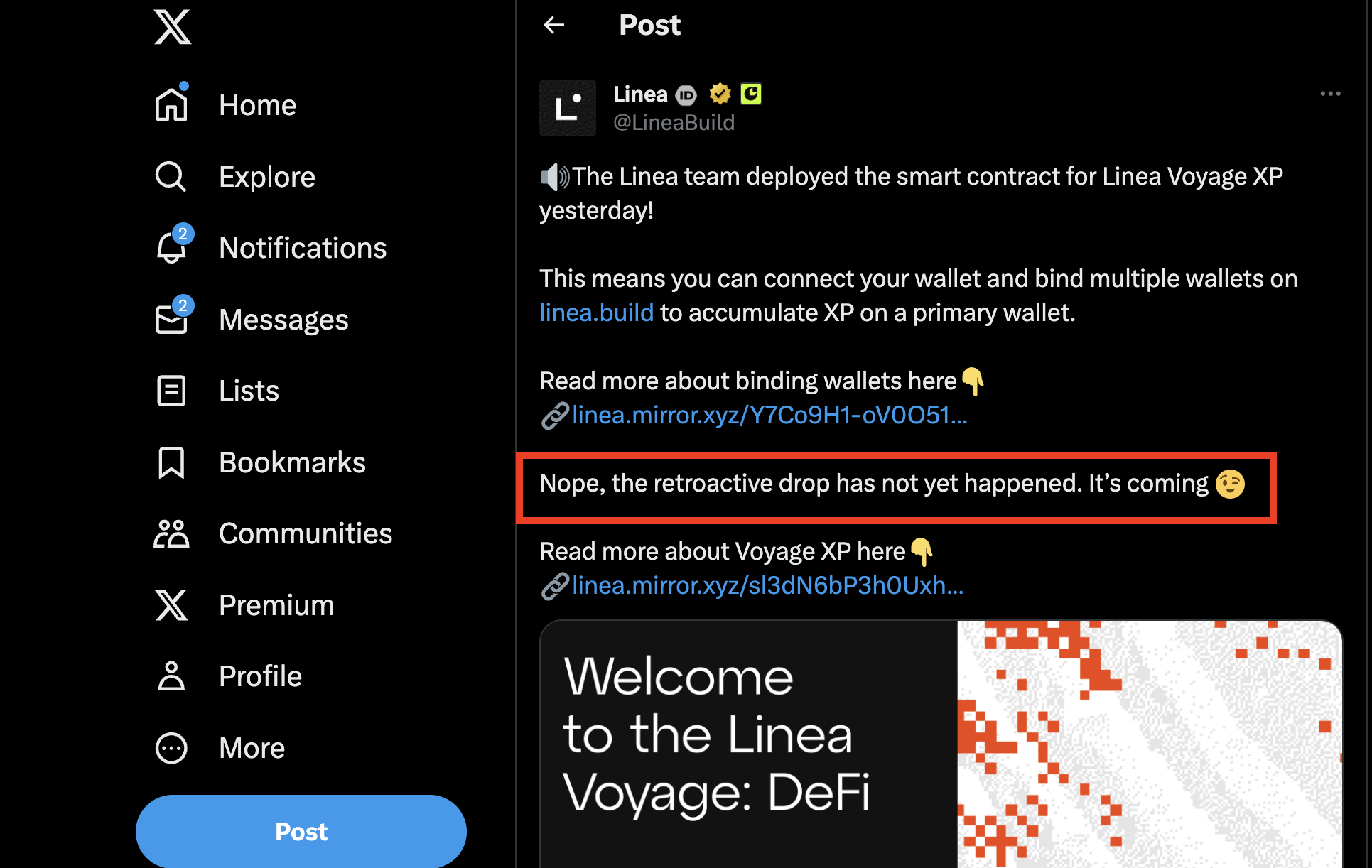 This is them declaring airdrop, this means that you might earn from interacting on the Linea chain, we all know that Linea is backed by consensys the company behind Metamask and other numerous crypto investments in the crypto space. This is the first time I am seeing a big time crypto project talking about airdrop to promote interactions on their platform, which means they are desperate for interaction. Even though we all know that consensys has a lot of money and backed by big time investors, we can't help but notice how extremely tasking their quest are, so it gets exhausting doing them. I skipped some quest because I felt they were too much, now we are having a 6 weeks quest from Linea.
To access these quests you have to go to the Interact and connect your wallet. I think you will also need to do some twitter, discord and telegram linking. After that, you can then go to the Linea task page and you will see the tasks. Note that these tasks will likely involve money, this is not a financial advise this is just me taking my earning chances. Some of these tasks come weekly, currently only three tasks have been released, one is completed, the remaining tasks are still open for participation.
Posted Using InLeo Alpha
---
---