People Will Always Want To Be On Trains Going In The Right Direction
There is a reason early investors are rewarded the highest because it is a very big risk to see potentials in something that nobody sees then proceeds to investing in it. We all guilty of underestimating little things, you see something, you feel it's not worth your time and money because people don't care about it, then few moments later, you find yourself investing your time and money into it because more people are doing so now, then the FOMO kicks in. When people want to invest into anything, they want to make sure it's going to go the right direction, it's just trying to be careful. This is what people try to do when they say do your own research, try and make sure that the train you want to get in is going the right direction.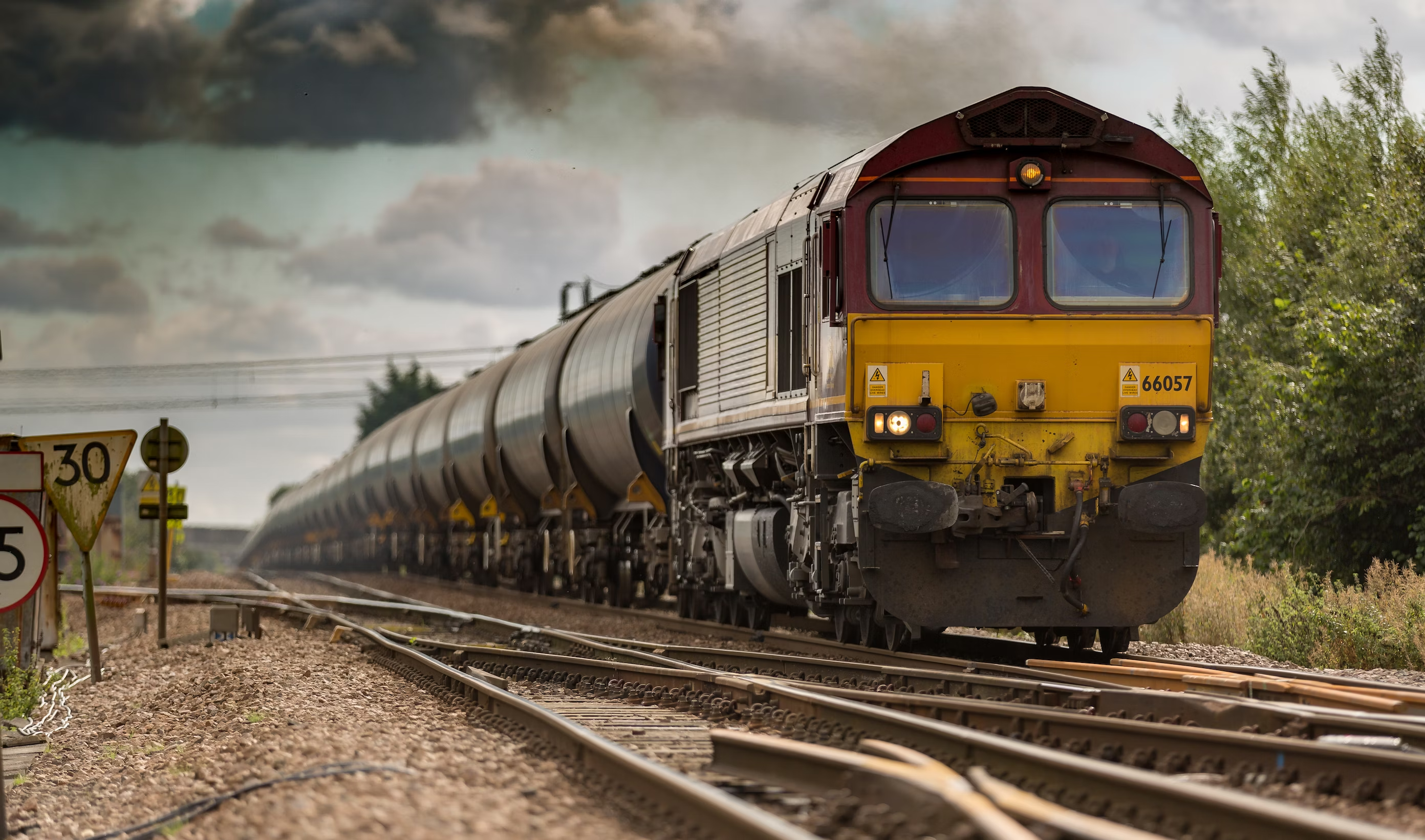 source
Information is power, we all know this right? When you lack the necessary information needed to attain financial freedom you will never get financial freedom. This is something I have learnt in my crypto life, most people make bigger bag in crypto when they invest in a crypto project at a far lower market cap, overtime when the coin grows their investment grows along with it. Some people are lucky while some people do their research and work. For instance the celestia chain, few days ago I wrote about the celestia airdrop, for some unknown reason I have been following the project on Twitter and in their channel on discord, but I didn't do my research about it. I'm not the only one who didn't do his research, as a matter of fact, I underrated the chain and the airdrop so much that I almost didn't claim my airdrop. This is because of low noise surrounding the chain and disappointments from the past. I watched chains like SEI and SUI disappoint me after placing so much value on them.
Due to my past experience with other airdrops, I decided that I was going to sell my airdrop immediately. I didn't know if the celestia chain will be going the right direction and I didn't bother doing my research. It's been over 10 days since the airdrop and the value of the Tia token has gain over 100% increase, all of a sudden people are beginning to praise the token.
Posted Using InLeo Alpha
---
---