The Crypto Exchange Relevance
In the world of crypto we can't help but notice how much we criticize certain things but end up needing them or realizing how much impact they have in the community. One pure example is the crypto centralized exchanges, I have criticized crypto centralized exchanges because of how centralized and untrustworthy they are. This is mostly because of the past experiences from other crypto exchanges. We have seen people lose their life savings from exchanges because they stored their assets in these exchanges and they ended up crashing.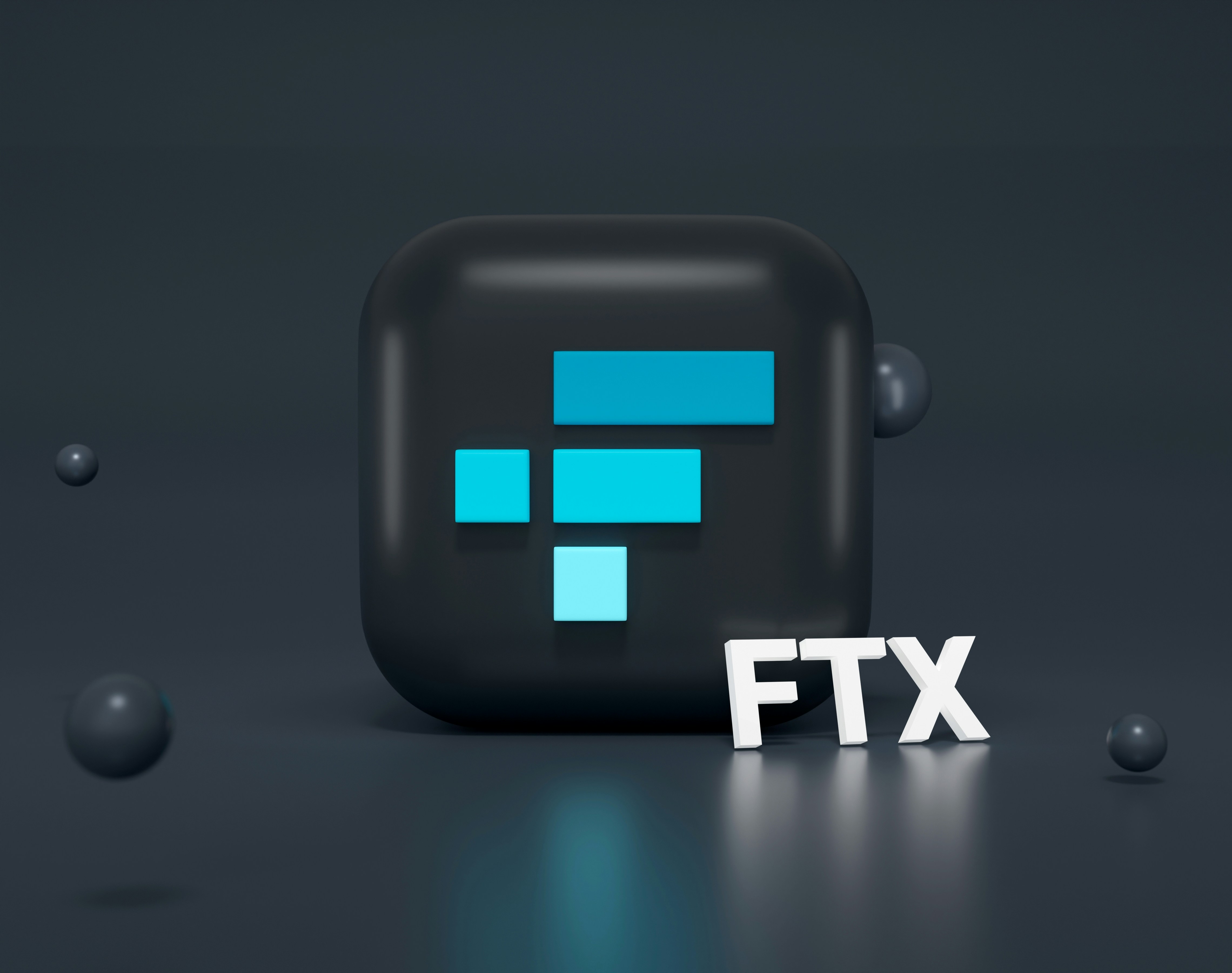 source
Centralized Exchanges are controlled and run by people who have all the access of the platform, they know the front and back door of the system, they are in control and are responsible for the safety of your asset if you use them. Most times when that security and safety gets compromised there is almost nothing that can be done, if your money is gone, it's gone. Just like the crypto exchange CEO who died without giving login control keys of the exchange to anyone, having customer's funds getting stuck in the exchange. Because no one can access the control key of the exchange, no one can get access into the crypto exchange and give customers the access to withdraw or trade their assets.
But in all of these disadvantages we can't help but appreciate centralized crypto exchange relevance, they give us access variety of different cryptocurrencies across different chains. It's convenient to buy any coin from centralized exchanges compared to decentralized exchanges. Once your fiat is deposited into your exchange, you have access to buy any coin you want to buy. Let's talk about the UI/UX of these centralized exchanges and how they make understanding crypto trading easy. But centralised exchanges are meant to be used to access and buy crypto but not to store it.
Posted Using InLeo Alpha
---
---