What Do You Think Of Avive Mining?
I have had great experience with mobile crypto mining in the past, unfortunately, Pi is the only platform that have mined that haven't delivered yet. So when it comes to positive reviews about mobile crypto mining platforms, I have great positive reviews. I got my first few crypto rewards from mobile crypto mining platforms like Electroneum and it felt great. Others have delivered but their values were so small it felt like a waste of time. So let me share one of the mobile crypto mining platforms I use.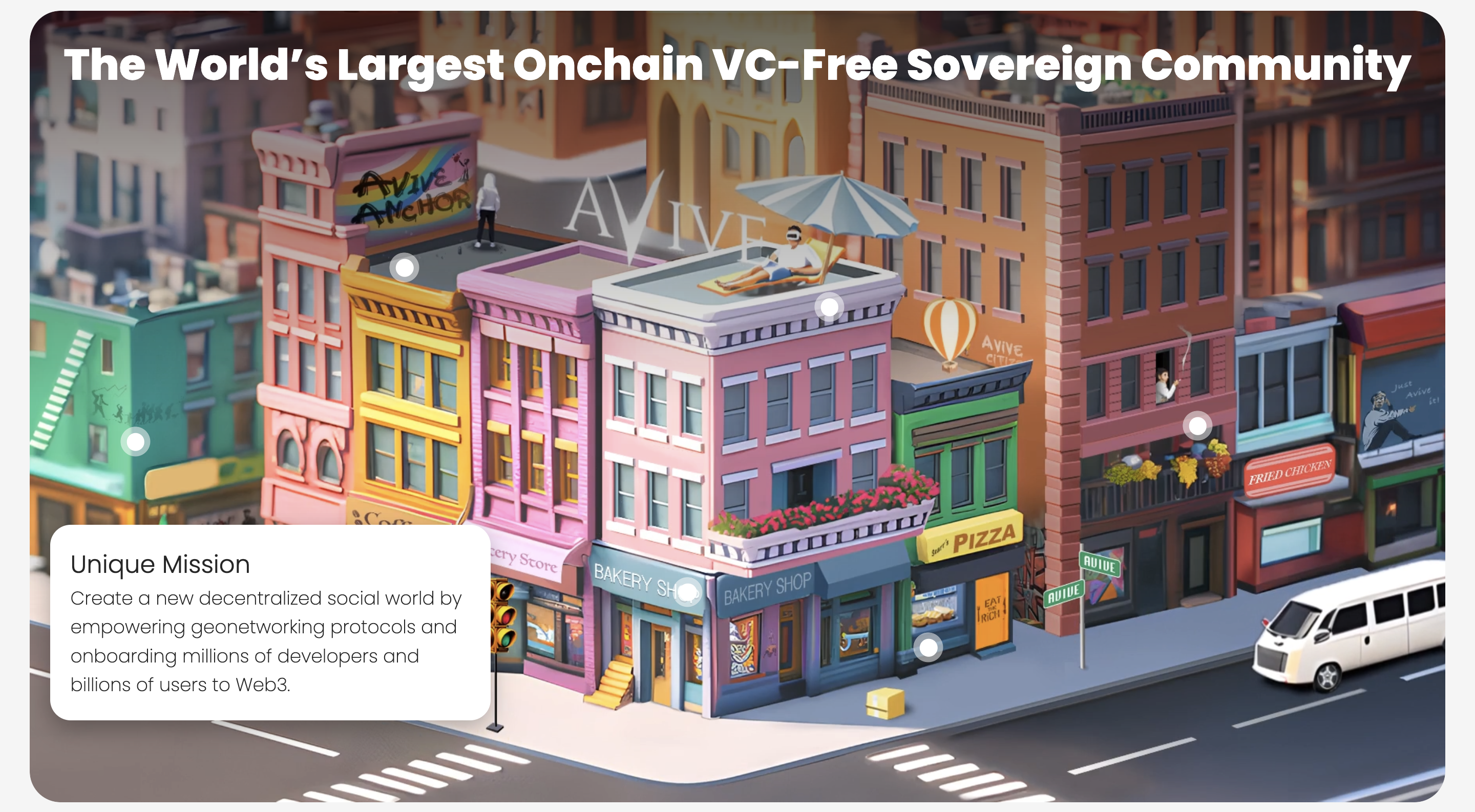 The name is Avive, it's a crypto mining platform that works on the proof of Network mechanism. This place, people interact with one another and network. People are so invested in the internet and online interactions, some people are losing their touch of the physical interaction, AVIVE network aims to bridge that and promote genuine interaction in the society. The whiterpaper has a lot to explain about this, you can check it out.
To mine the Avive upcoming token, you need to download the avive app or go to the link, after downloading, you can enter this code 1ywiev to get access to the app. Do the task required, which involves registering your Twitter and following them on Twitter. In no time you will be earning avive, you need to claim your avive token daily and the bitcoin claim is weekly. You can invite more people to increase your avive earning chance.
Avive is partnering with OKX to give an Avive NFT and Avive token, all you need to do is have an OKX wallet, enter your seed phrase, go to the discover area, find Avive and do the tasks. It involves daily claim of Avive token and completing a quiz to get an NFT.
Posted Using InLeo Alpha
---
---