Will You Consider Longterm Holders Lucky?
Its the year 2035 and any one with 1000 Hivepower is considered a whale because the price of Hive got to $1,000 per Hive, this means that if you hold 1,000 Hive you have $1 Million. By this time a lot of people will be wishing they knew before it got expensive, or wish they have been blogging on Hive for a long time, that is when you will start seeing post of people saying holders of Hive who have held Hive from when it was less than $1 to $1,000 as lucky people. Just the same way we are calling people who have held bitcoin and ethereum from the early days to today. Well, I won't say they are lucky, luck is actually getting something without putting effort or rather putting less to no effort to achieve a huge thing.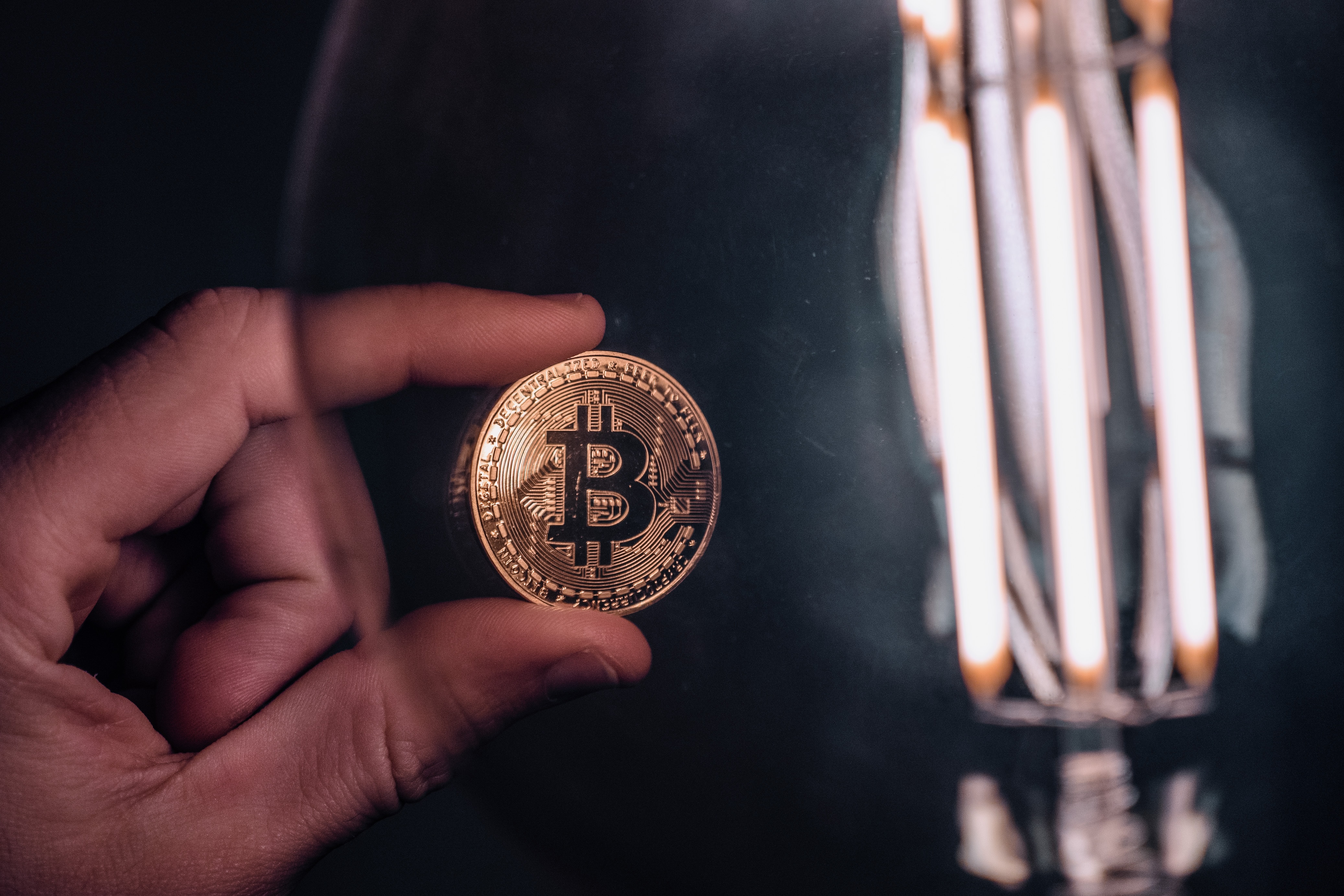 source
Holding is not like that, holding a sizeable bag of. Crypto assets over the years comes with a lot of mental, indecisive moments. When you hold that long, you have gone through multiple market cycles, you have gone through the early pump era where you think this might be the peak and you are trying to sell, take profit and go, but you end up convincing yourself to keep holding because you believe it was going to pump more. The level of conviction you need to convince yourself to keep holding till 1000X is underrated. Because if you hold and it doesn't go to 1000X and falls right down below the price and near rise back after 10 years, you will be called stupid, greedy and unwise. You didn't get lucky holding to 1000X you think a huge risk and some mental work to convince yourself to keep holding.
Enduring ups and downs of a crypto cycle is not spoken enough, imagine starving to death and looking for money to sort out your bills, but you have crypto assets that you can easily sell and sort those bills out and you chose not to and look for an alternative because you believe they will be worth more in the future. I can't count how many times I have sold my coins to sort out one bill or the other. That's the work involved in being a long term holder, so whenever you see a long term holder with huge bag worth a to, dont call them lucky, they worked for that money.
Posted Using InLeo Alpha
---
---